Here's my appearance on PayPod by Soar Payments, hosted by Scott Hawksworth. This is a podcast specialised in the world of payments e.g. retail Point of Sale, merchant accounts and mobile checkout. I give an overview of Bitcoin and Lightning Network targeted towards participants in the payments industry. See the podcast here:  https://www.soarpay.com/2018/11/livera-ep18/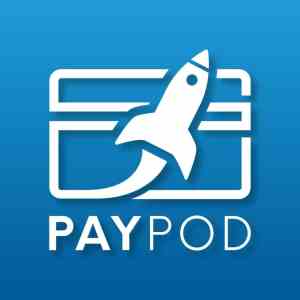 Payments Industry Insights In This Episode:
What exactly Bitcoin is, and why it's so much more than just something to invest in.
What the lightning network is, and how it will help revolutionize Bitcoin as a store of value.
Which companies and tools Stephan has come across which are using Bitcoin in new and exciting ways.
Where Bitcoin is headed, especially as it relates to revolutionizing the payments industry and currency in general.
With a whole bunch more!